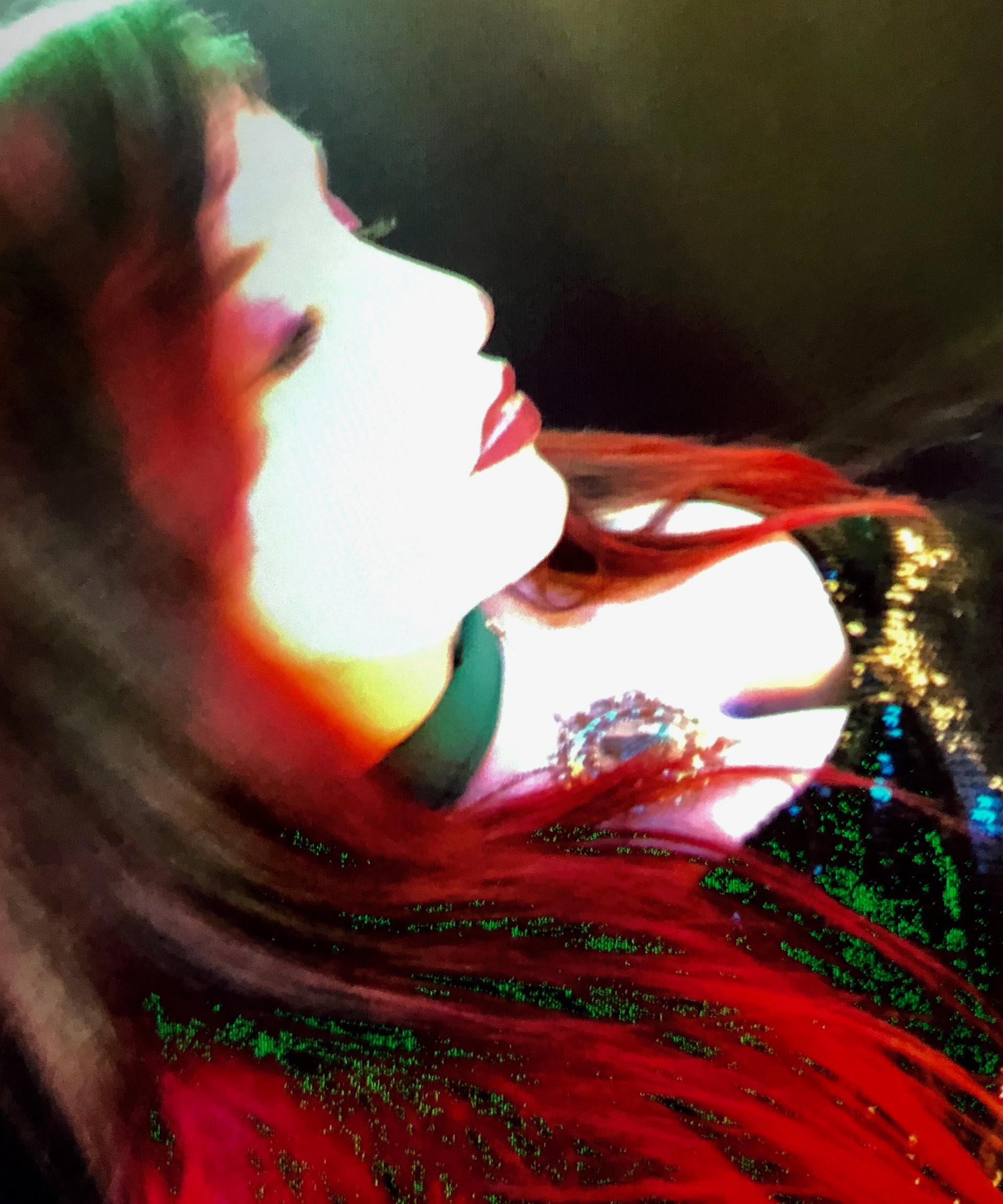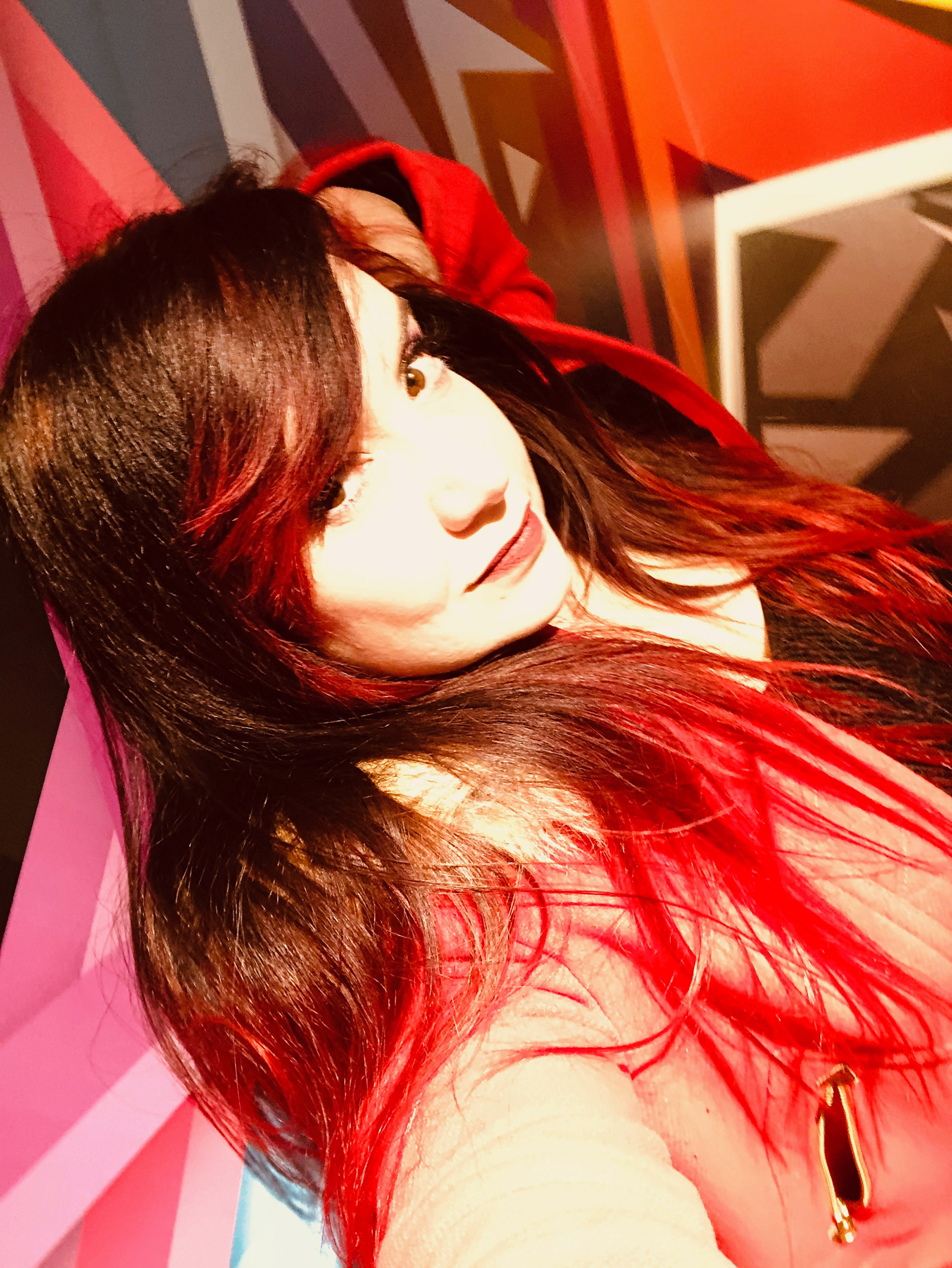 Now available on all streaming platforms...
Very smooth and accomplished. -El Gurú de la Música
Awesome track, very unique touch. 
-M
Balanced and engaging instrumentation arrangement. -LazyFrenzy
Hi, I liked the bassline and thought the mixdown was well done. Sweet tune, catchy composition and cool production - Sidekick M
Loved the groove of this and the vocals were very smooth and groovy. I liked the song - Slappers
Liking the
indie vibes
here. a polished, refined sounding record. great work - Sagar K
Hi Beta Ori, stellar work on the guitars, we really enjoyed the vocals and the vocal production too - Tushar M
This song is not bad at all. It has a good production behind it and you can feel it just hearing it. It sounds good, and the voice and the melody are good balanced. - Climent C
This is a groovy and tasteful
indie pop rock
perfromance, i like the retro sound of your guitars. There are many exciting elements in your production, smart and tasteful. - Willy M
Hi Beta! I really enjoyed your airy vocals and the tune's lyrics and melody. Keep it up! - Dons T
Really liked the vocal on this one, it's warm and expressive, instrumental it's good too. - Israel T
"This is the perfect tune to be on this playlist! It has that feel-good vibe that can be listened anywhere, from a car ride to listening to it at home or in the office." - Ai Love Music
What a beautiful song! I was delighted by the
dreamy atmosphere
and pretty vocal style, especially i liked the chorus and soulful bridge. -ALEGZHA
The track has a refreshingly original approach to
alternative rock
. The sound is unique in tone,   - Alfitude
"Hello. The beautiful guitar playing adds a beautiful and mellow note to the whole song. And the voice is unrealistically gentle and fits perfectly into the overall sound. I find your work very creative and original" -Anton Panasiuk
This is really original. well done! -Awake
This has an intriguing
retro
throwback kind of vibe & feel to it. It's a nice record . Not a bad record overall -Biscuit Squad
Loved the vocal harmonies on this one, very well done with the singing here! -Daily Pills
Hi there! The song is a nice listen with beautiful atmospherics,  -Darkenin Heart
Atmospheric
guitar intro here and Catchy basslines.  Production is good keep it up! -DE MUSIC
The vibe is cool, also the melodies sound good - Digster Romania
Hey hey! Such a good mood and a sound with a feeling that I'm flying, great production and interesting songwriting, also your vocals feels great here as well, -Elena
Nice ideas, drum programming aspects here and the creative aspects are indeed very pleasing to hear -Eonity
Hey there, very good sound, arrangement and performance -Given To Rock
I like that rhythmic play style you have on the bass here, lays a solid ground for the song! great arrangements! -Jelle Ravesloot
Hi Beta Ori! Nice rhythmical vibe with a good mood, pretty nice positive atmosphere and I like guitar sound,  -LOF
I dig the vocal harmonies as well as the effects on them and bassline . cool song  -Magic Frog Company
Nice groove good vocals nice upbeat jam here good job. -MCCFUNK
The song stands out with its
shoegaze
elements and beautiful instrumentation above everything else, whereas I didn't hear any weaknesses all along the way from an objective perspective. There's a specific
shoegaze
approach I appreciated the most, everything seemed to resonate with me in the beginning. Also, I think the vocalist has a beautiful voice and personality which can carry this project to the top. I enjoyed listening to this song. - Metalhead Community Magazine
I like the sound of your vocals as well as the electronic instrumentals. -MondoSonoro
A
psychedelic
piece of
neo-disco
is it? Well that is how it felt and Beta Ori sure do have a manner that comes to us like the pre-party explosion that they are. There is a sadness to go with it all it must be said though so that's where my reticence comes from, a slight confusion but one where I probably could get my learning hat and make sense of the contrast between the bop and the teary exchanges. -mp3hugger
it is a more than enjoyable listen bolstered by some crisply delivered lead vocals that sit with ease amidst the rolling guitars, thumping groovy bass low end, soaring melody lines, punchy kit backbone pulse, lush atmospherics, heartfelt yet imaginative lyricism, tight harmonies and a clean mix/master. Well crafted. Keep it up! -Music On The Moon
Great calming voice and sound here. I like your sound and production quality.-Manu-NeverGrownUp-Playlists
Dreamy vocal exultation around 01:15 enchants, gearing seamlessly into the lusher verses thereafter around 01:35 with the jangly guitars. This sequence was enjoyable, despite nice synth-laden serenity around 03:30.-Obscure Sound
 I love your beautiful interesting instrumental line, everything sounds very cool and rich. You have a beautiful voice, I like your interesting soft emotional delivery. Overall the song is beautiful and atmospheric. -Oleksandr Haidysh
The melody is catchy and those vocals are great, I really liked this -Pep García
First of all I want to mention your charming vocals, they are very soft and pleasant, and in combination with the sound filling it sounds beautiful and harmonious. I also want to say that the song has a warm summer atmosphere, listening to it I felt like I was in a movie. It's a really good song, -Pompey Music
Stylistically this was really really cool! :) . super sick overall tho! :) -Purple Crayon Records
"I like your voice, you have a very beautiful and recognizable tone! 
The song has some kind of eerie sound that I dig" -RealityCheckPlaylists
Very cool concept. I like the retrò-ish vibe of this one. You're very talented -riccardopietri
I'm gonna add the track to my playlist Chillout in the Office. Cheers!" -Rock Fueguino
I like the guitar and the
chill vibes
of this track. -Rock The Pigeon Music Blog
Nice voice and harmonies and I think there are def some cool elements here.   -RockDafuqOutTthe 
Instrumental beat felt super nice; so was the vocal performance, very well executed; the writing also feels pretty in depth which adds another layer of creativity. -Solace
The vocal harmonies sound good and the band has a good energy in the playing. -Somos Grandes
I loved the vocal work, the cool chillwave vibes and the twist of retro it also has. This is really good
indie rock
,-SoundsDeli
I like the energy of the track its fun -The Luna Collective
Solid ideas and creativity on this track! -Thissongissick.com
Like the chorus its very catchy -Trap Station
Enjoyed
dreamy
atmosphere created by emotional vocals, delayed guitars and tender backgrounds.. -UM Squad
Hey! cool track! really like the moody vibes - the vocals working good with the warm guitar sound! well done! overall. -Unique Playlists
Cool
indie
sound. I love the vocals. Great tone and delivery! I quite enjoyed the melodies as well. The bass lines are great! Your sound is good and has a lot of potential . I enjoyed the track -Ltamer S